Interview round in Lenvik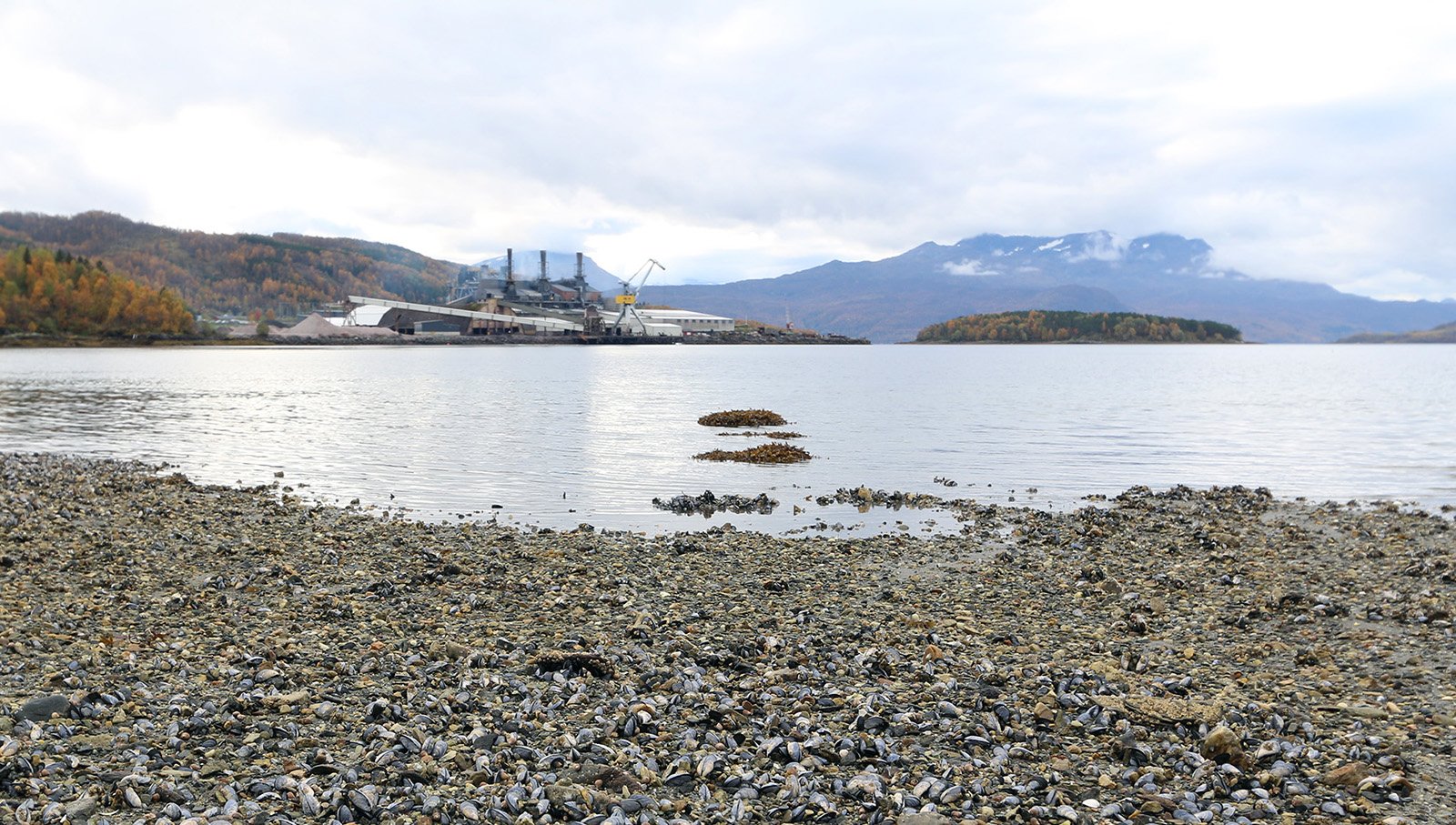 Coreplan researchers have visited Finnsnes to interview key persons working on the inter-municipal coastal zone plan in Southern and Central Troms.
"The purpose of the interviews was to gain an overall understanding of the process of the coastal zone plan, the objectives and the outcome," explains Coreplan Researcher Ingrid Kvalvik, who is responsible for investigating administrative structures and processes.
A number of key persons for the coastal zone plan made themselves available to the researchers when they arrived at Finnsnes on 1 February.
The interviews and the planning documents will now form the basis for more thorough analysis of parts of the planning work.
Media coverage
The local newspaper, Folkebladet, had been tipped off about the visit from the researchers and wrote a brilliant article about Lenvik's coastal zone plan and the research work.